Inspired Interiors To
Elevate Your Lifestyle
Certified Interior Designer
Karen Soojian is an award-winning interior designer with decades of experience and a passion for creating timeless, elegant interiors. For Karen every project is about artfully expressing her client's story through the sophisticated use of color, texture, pattern and light.
With each project, Karen ensures that everything, from the bones of the home, to the trim on a pillow, work in harmony and allow for a functional, comfortable living space. Through collaborative brainstorming sessions with her clients and their architects, general contractors, millworkers, cabinetmakers, and specialist craftsmen, Karen brings each thoughtful element to life to achieve inspired results.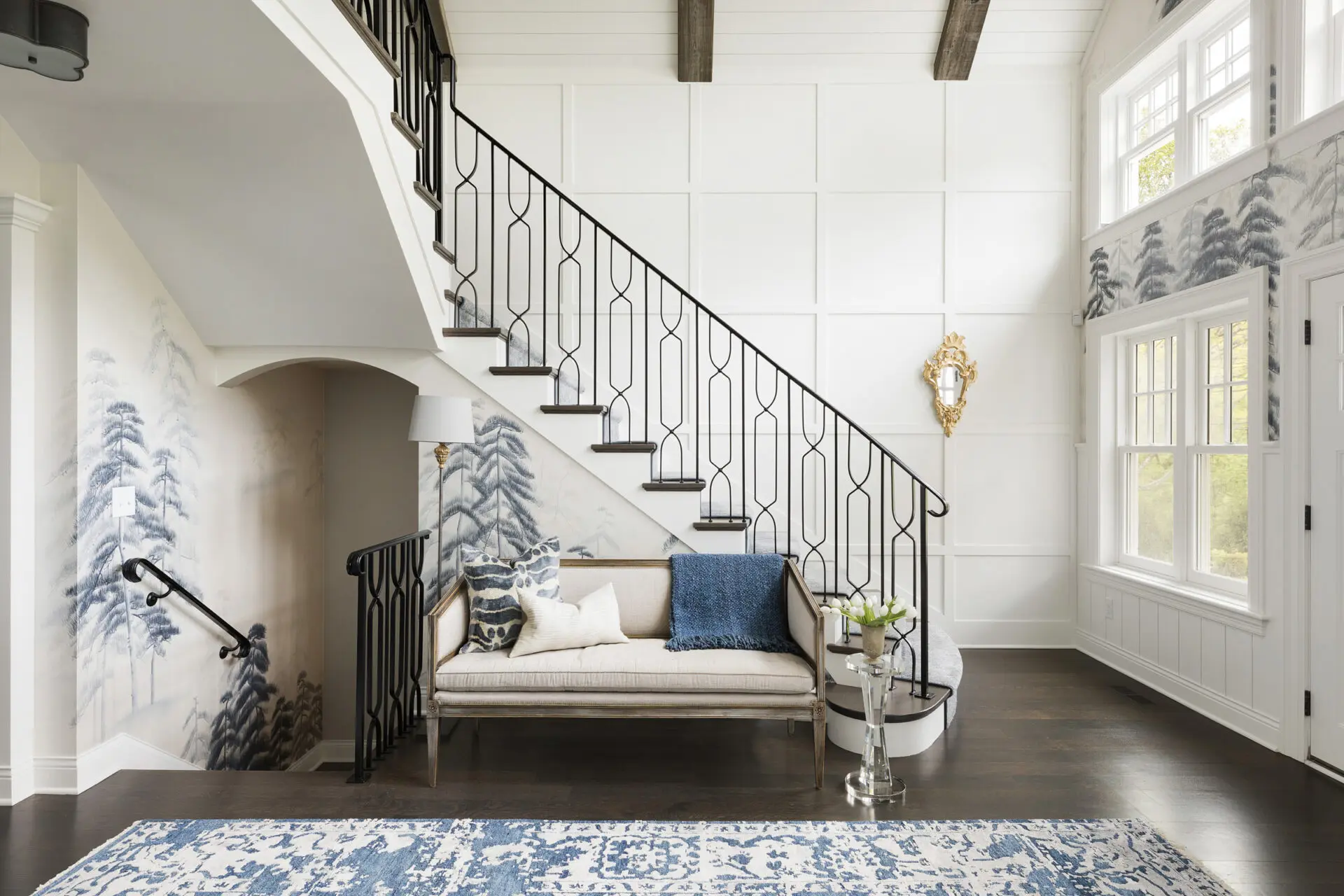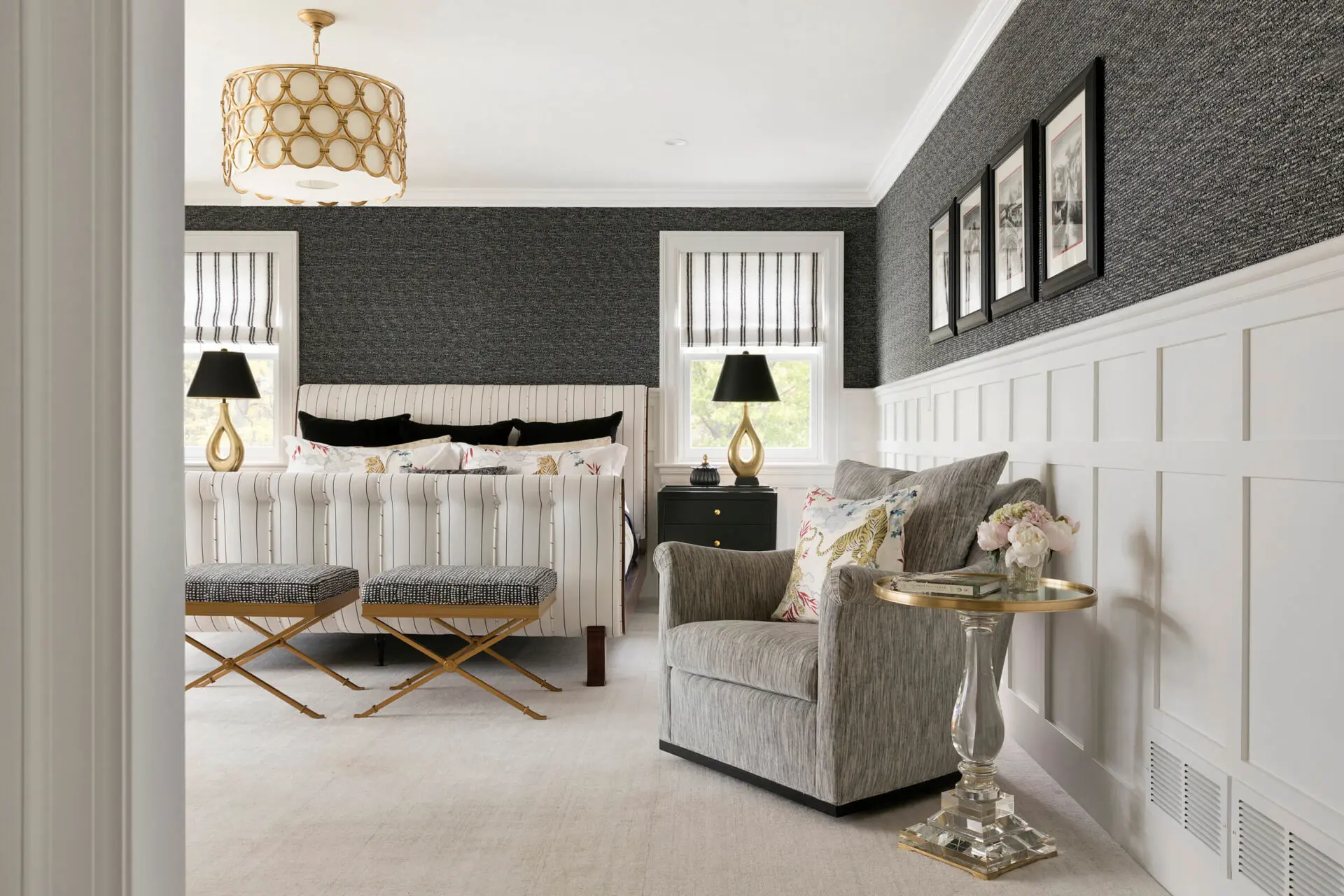 Innovative design.
Exceptional service.
As an accomplished artist she is able to communicate her vision through quick hand drawn sketches and detailed renderings. Her fine art paintings are exhibited in galleries as well as hang in a number of her client's homes.
Her favorite part of her job is building authentic relationships with her clients who have come to appreciate her concierge customer service and communicative style.
Karen is a professional member and former chapter president of the American Society of Interior Designers (ASID). She has received multiple ASID awards for her projects and in 2009, received the ASID Designer of Distinction award. Karen has also received her National Council for Interior Design Qualification (NCIDQ) Certification.
Additional Awards
2006 ASID Awards
2007 ASID Awards
2008 ASID Awards
2017 Mpls. St.Paul ASID MN Showcase People's Choice Award-Winning Room
2019 ASID First Place Residential Multiple Room/Entire Residence over 10,000 SF
2019 ASID First Place Residential Special Purpose Room