Celebrating 30 Years of
Interior Design Excellence
Karen Soojian is an award-winning interior designer with decades of experience and a passion for creating timeless, elegant interiors. For Karen, every project is about artfully expressing her client's story through the sophisticated use of color, texture, pattern, and light.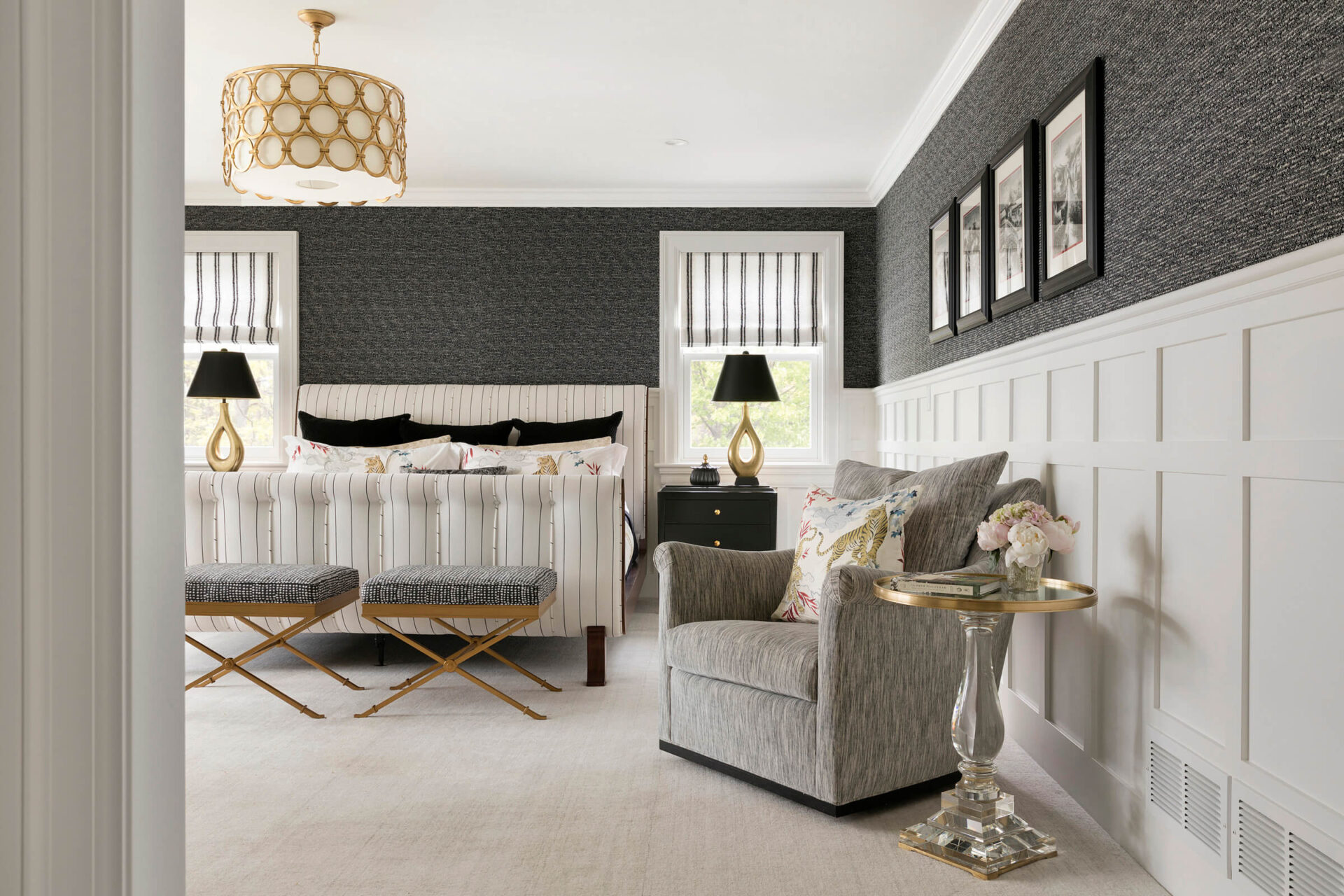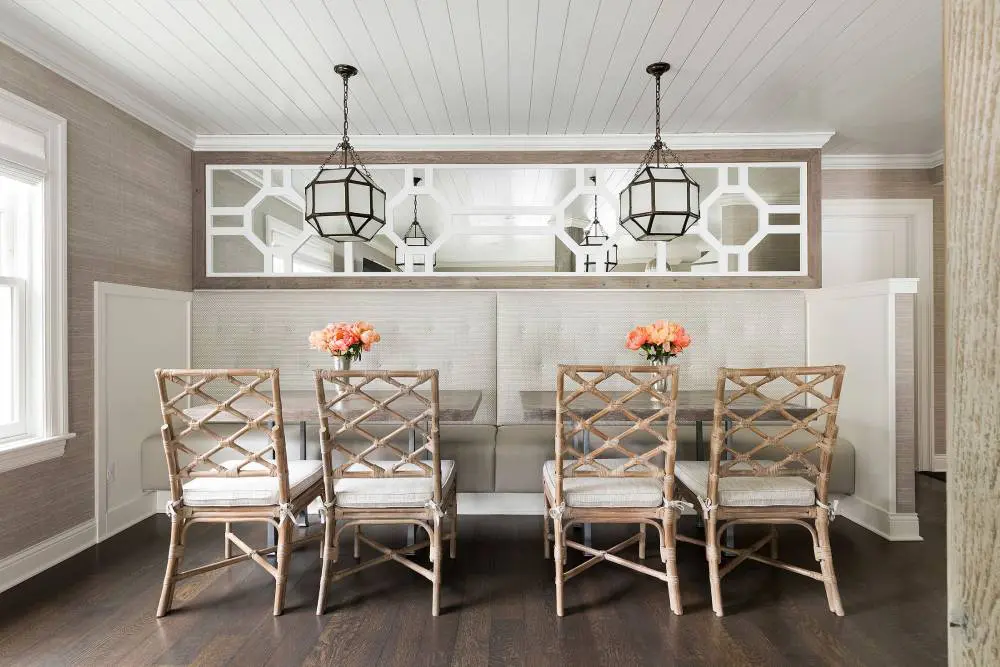 With each project, Karen ensures that everything, from the bones of the home to the trim on a pillow, works in harmony and allows for a functional, comfortable living space.
Through collaborative brainstorming sessions with her clients and their architects, general contractors, millworkers, cabinetmakers, and specialist craftsmen, Karen brings each thoughtful element to life to achieve inspired results.
Hand-Drawn Sketches
& Detailed Renderings
As an accomplished artist, she is able to communicate her vision through quick hand-drawn sketches and detailed renderings. Her fine art paintings are exhibited in galleries as well as hung in a number of her clients' homes.
Her favorite part of her job is building authentic relationships with her clients, who have come to appreciate her concierge customer service and communicative style.
Memberships & Certifications
Karen has been featured in PBS's "Hometime" and Kare-11 television. Her work has been published in
She was a contributing writer on the subject of Interior Design for Lux Design Magazine.